When I was aged 9-10 Mr Crimp was my teacher at school. He was an all round cool teacher. You know the ones that motivate you to learn, keep good discipline and yet a sense of fun in the class. I miss those Fielding days.
One of the things he did was every few weeks he would add a poem to our poem book and our task was to first draw appropriate art work by the inscribed poem and second to memorise the poem.
Memorising was one task I took to easily in school. Nether indoor nor outdoor pursuits of any other kind could see me shine as well. Okay I could silent read well above my spelling level but teacher till then had mostly put this down to my pretending to be able to read at above my spelling level. Mr Crimp on the other hand quizzed me on what I had read and then was satisfied I was reading.
But, I digress.
Memorising poems was they way I could publicly be seen as successful in some regard. I was a late bloomer academically and maybe it was the confidence I gained with these poems that let me attack other learning skills at a later date.
I came across one of those poems today on twitter and it brought back the memories. I "lost" my illustrated book of poems many years ago in what I will call a sibling accident. Which sibling and how accidental the scissored pages and the destruction of those said pages were, I have no idea. But lets call it that.
Back to my original theme.
The poem I was referred to by twitter was contained in an article entitled "Why we should memorize Poetry" by Brad Leithauser, in the New Yorker. It was: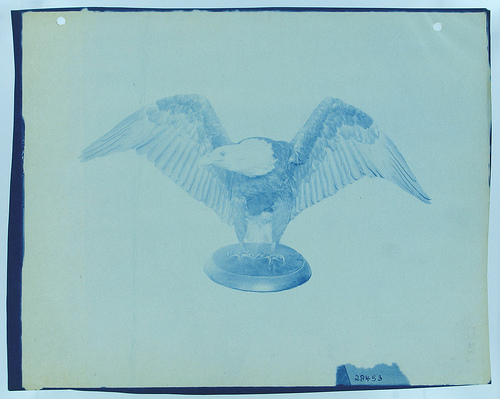 The Eagle
by Lord Alfred Tennyson
He clasps the crag with crooked hands;
Close to the sun in lonely lands,
Ringed with the azure world, he stands.
The wrinkled sea beneath him crawls;
He watches from his mountain walls,
And like a thunderbolt he falls.
It made me want to recreate that book, at least in spirit. I remember some of the poems well even now, but some have become hidden in the background of my memory, like the eagle. Once I had the first line most of the rest of it flowed back to me, bright and pure as first I learnt it and rich with the feeling of an old friend rediscovered.So here is my reconstructed book of poems and my thanks to Mr Crimp.
The first poem in the book has never left me. You always remember your first. But who wrote it is long forgotten, remembering names has never been my strong suit. I even forgot my own once, but that is another story. If you know the author, please let me know.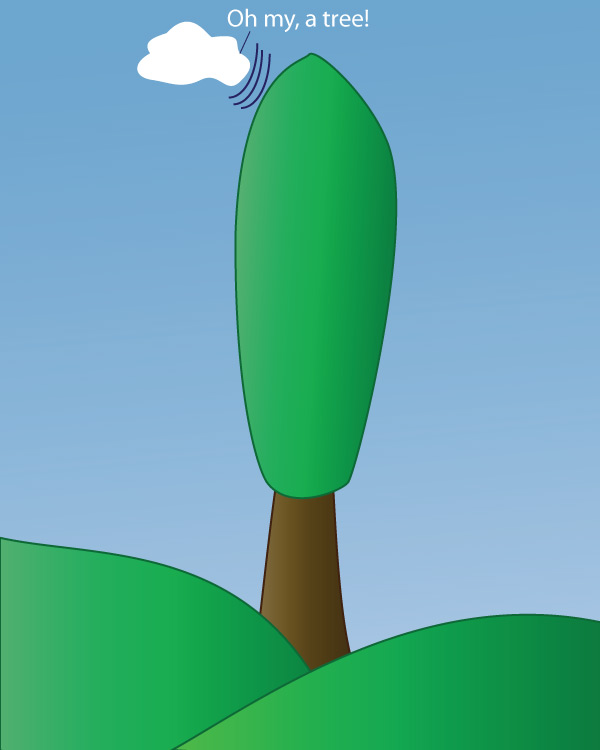 The Poplar Tree
If I were a tall tree,
I know what I would be.
I'd be a poplar growing high,
I'd grow so high I'd touch the sky.
I'd grow and grow and grow,
And wobble to and fro.
And how surprised a cloud would be,
To bump into a poplar tree.