So am I in an unusual pocket of humanity or are folks turning more and more to eating a vegetarian diet?
It seems that people I know are one by one turning to a vegetarian diet or from vegetarian to vegan.
People I am meeting and getting on well with tend to be vegetarians.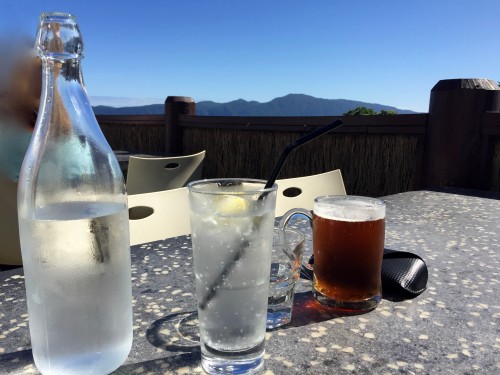 I have been a vegetarian a couple of times, once for a year, and once for 6 months.
I was for another year a raw foodie, which was mainly vegetarian.
Now though I am an omnivore again.
So what I want to know is, is this vegetarian thing becoming more normal or just a local phenomena?