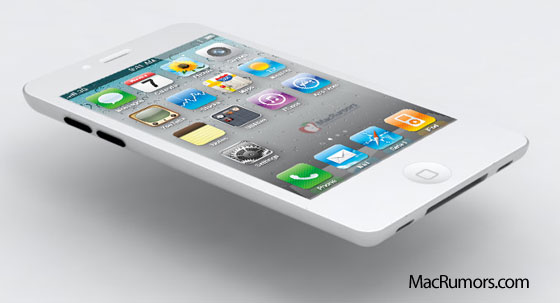 The anticipated iPhone 5 has been expected to be released late summer 2011, today its the 20th of september and we still have not heard a word about any release date.
The rumors has been going that the iPhone 5 would be released in september, but that is not going to happen. New rumors now point to a release in the middle of october. For that to happen the announcement would have to happen very soon.
When do you think we will get to see the new iPhone 5? Or do you think the next update will be a speed update (such as the 3GS).
Previous releases:
iPhone: June 29th 2007
iPhone 3G: July 11th 2008
iPhone 3GS: June 19th 2009
iPhone 4: June 24th 2010